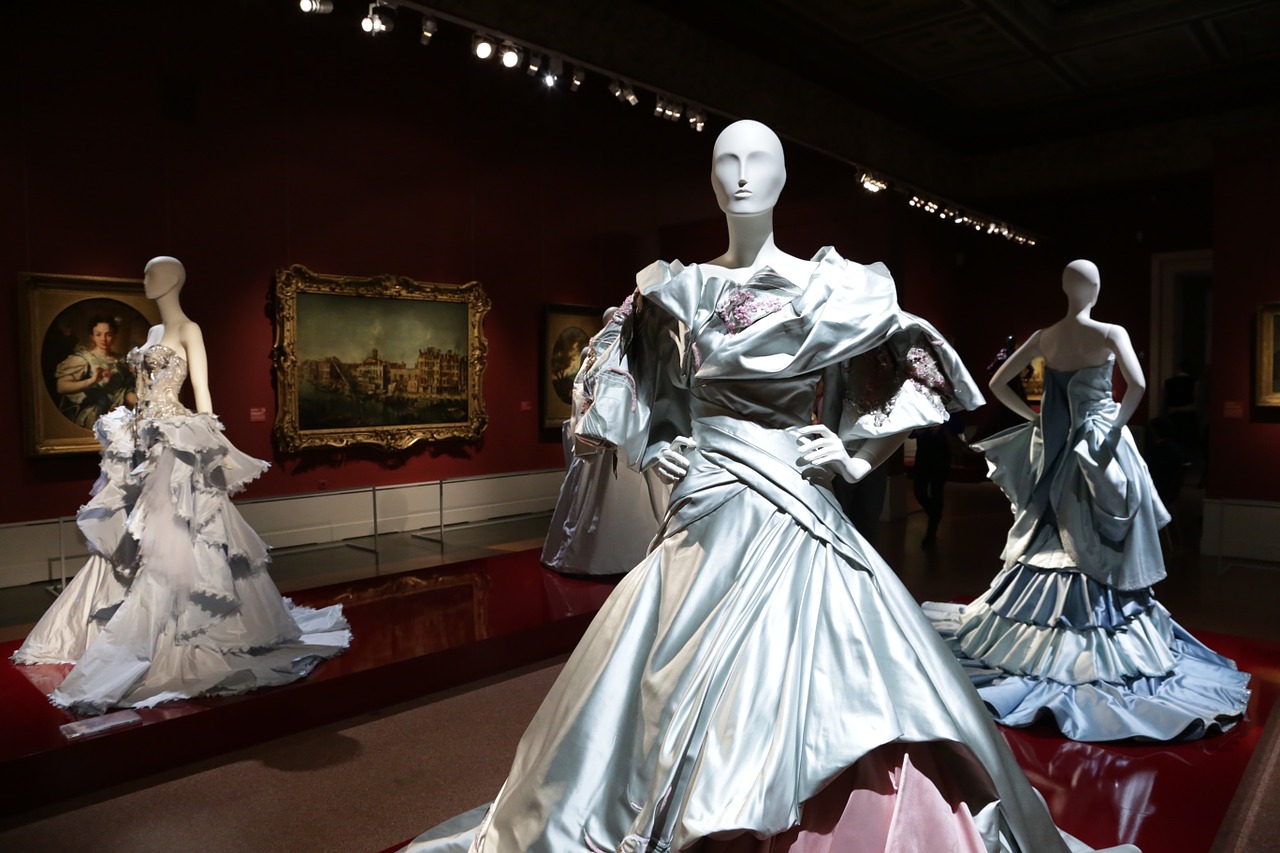 VL's trip to the UK gave us a taste of the similarities and differences between retail, omni-channel, and data integration vis a vis the UK and North America. Ever since, we've been hot on the trail of more data, statistics, as well as knowledge comparing and contrasting the two markets. Recently, we came across a great tidbit from a recent conversation we had with Mark Goodwin of Graziashop on the status of luxury retail in the UK that has since led us on a trail of research that has unearthed some astounding statistics and facts about both their market and ours.
You would think that, because of the high profile and profit margins associated with luxury retail brands, these retailers would be the first to have high-end omni-channel outlets both online and in bricks-and-mortar.
What VL discovered surprised even us.
Keep reading to find out more!
Read More