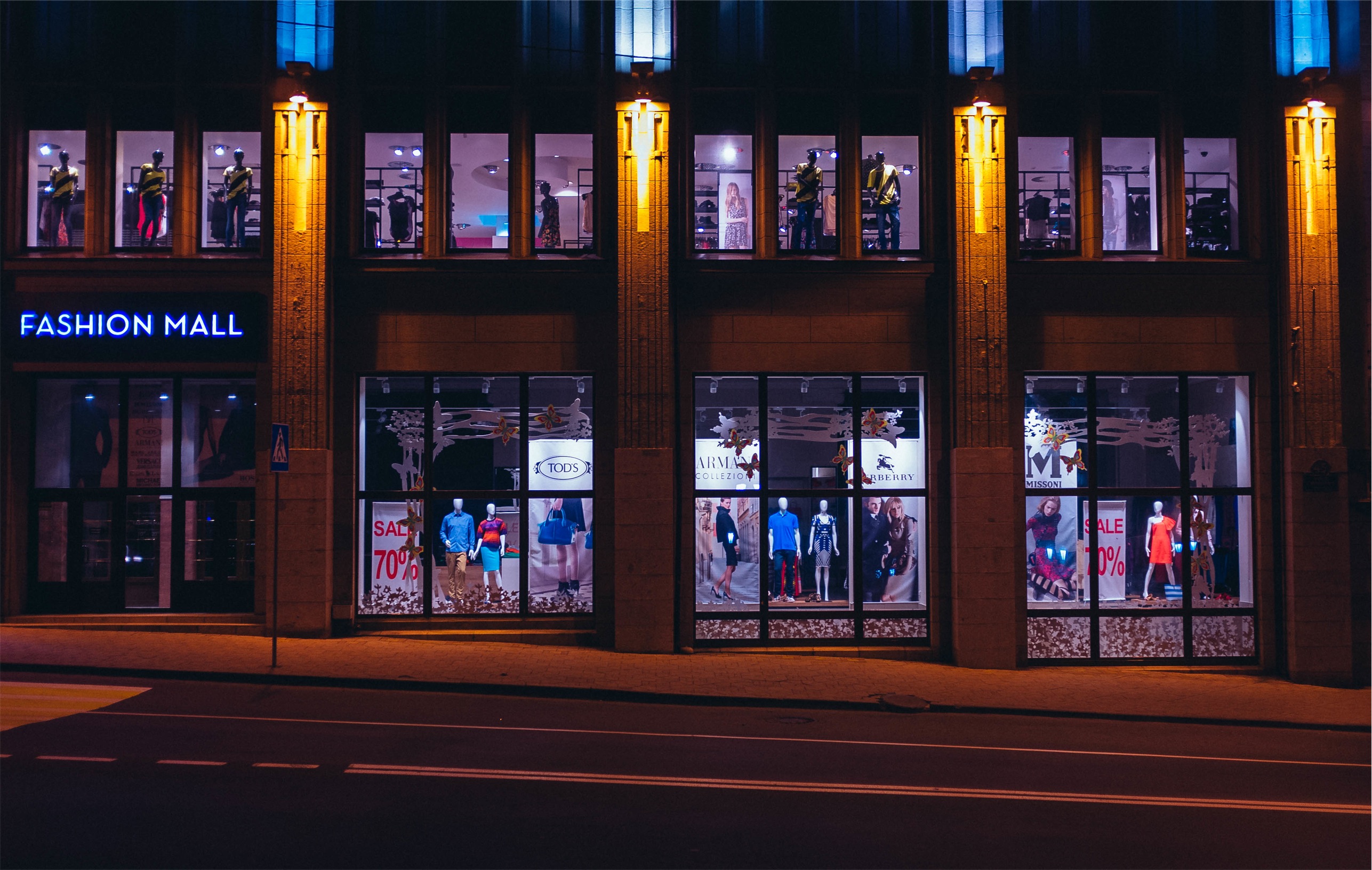 ---
The laundry list of struggling Canadian retailers continues to grow week by week.
The latest additions to the list of sinking ships: Canadian retail fixtures, Le Chateau and Danier Leather.
While some stores like Sephora are finding new and creative ways to keep their customers loving them (and returning time over time), what possible advice can we at VL give Le Chateau and Danier Leather as they look for ways to stay afloat? Well, keep reading - we've got some interesting perspectives based on the data, the customer, and the absolute need for integration that may be able to save these two Canadian icons from shuttering their doors for ever. And if others in similar situations can learn by example, all the better!
Read More