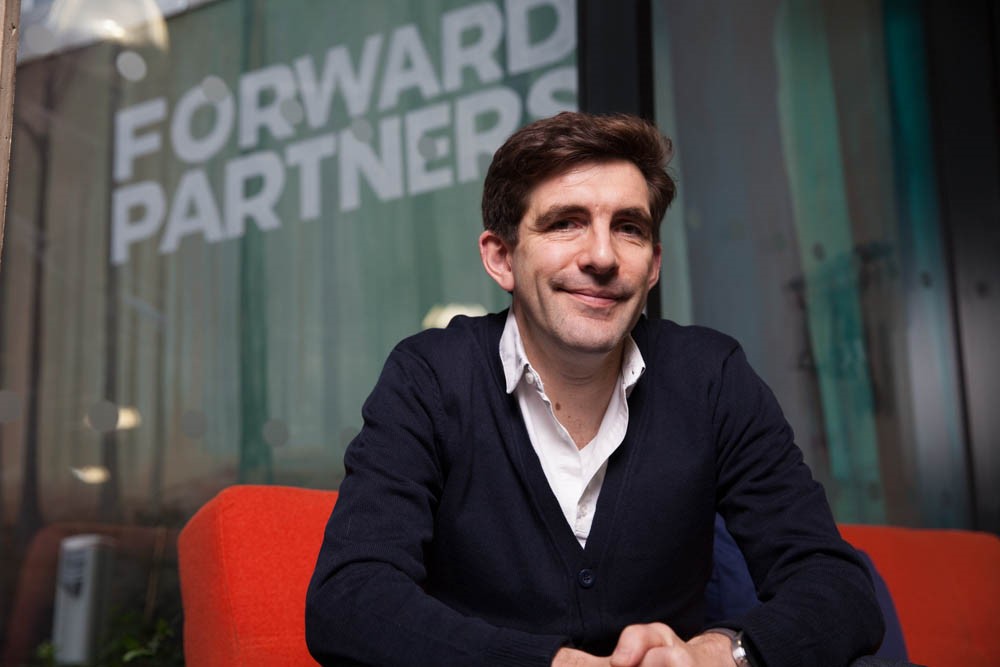 ---
The 7 Questions Interview Series: Data and Venture Capital
The 7 Questions Interview Series: Data and Venture Capital "The 7 Questions Series" is an investigative content series where we seek out key leaders in a specific industry and/or subject matter expertise area and ask them 7 key questions that inquiring minds want to know in terms of how they view data as part of their investment process. However, there is a twist to these questions: we provide the interviewee with a hypothesis for each question to help frame and set context for their answer.
Data and Venture Capital Series Objectives
The objective of this series is to establish direct connections with venture capital organizations, angel investors and M&A specialists across the globe and ask them the same set of 7 questions regarding their orientation when looking to invest or investing in companies. We want to derive insights from their direct experiences and expertise that will help companies, both B2B and B2C, at all stages of their evolution. We are also curious to see if their answers are similar or different. These interviews will be featured on their website as part of an ongoing series.
Read More