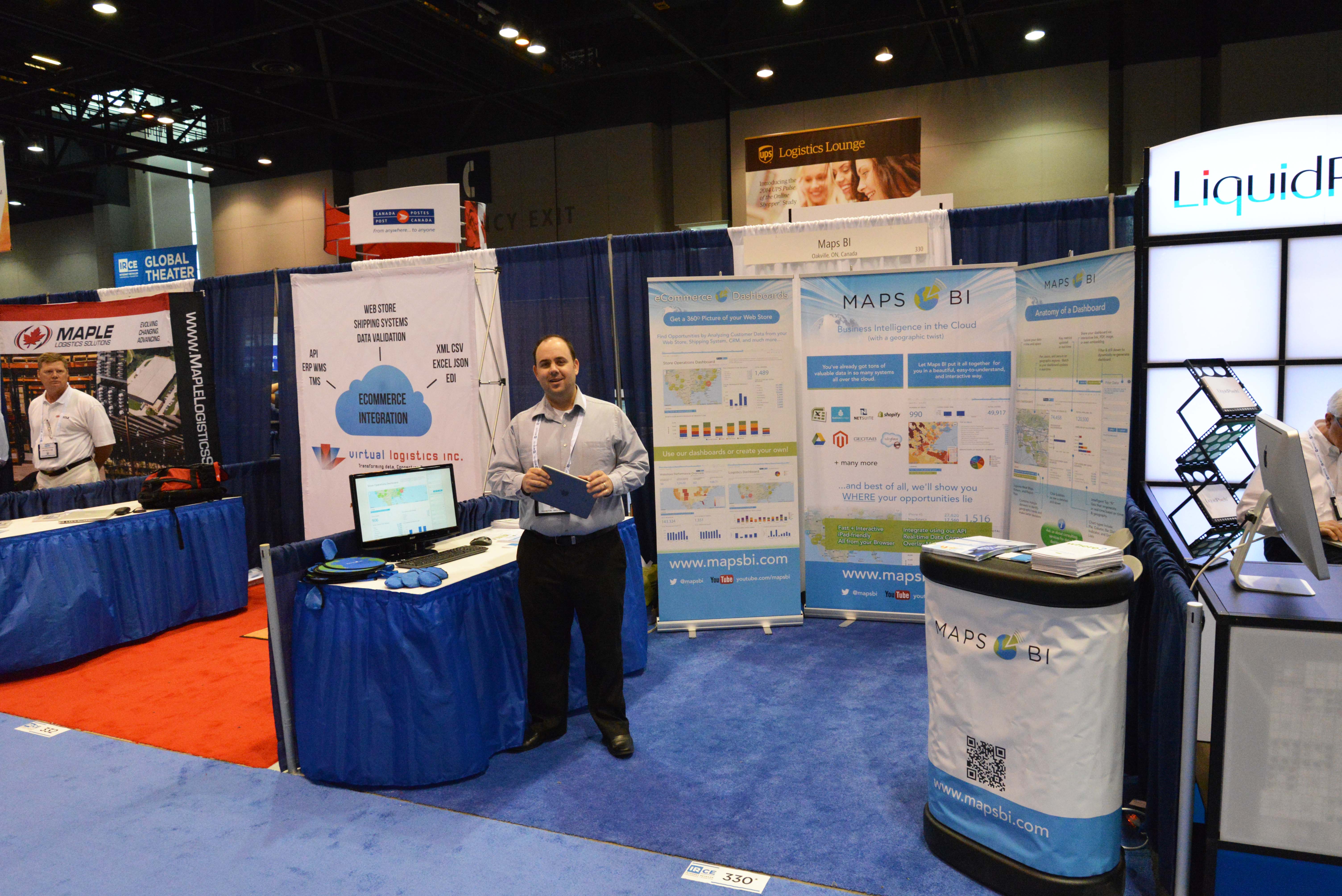 Wow its already mid July and once again time has flown.
June was a crazy month. We didn't have many blog posts for a variety of reasons, the most important being we attended IRCE 2014 in Chicago in early June and that wiped us out in a major way. The other issue was we spent too much time watching world cup games. Hey it only happens every four years so allow us the indulgence.
We did publish one blog article. You can read our recap of May here.
Read More