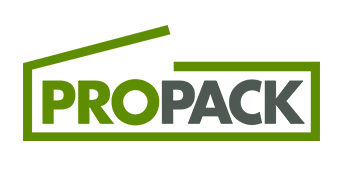 "If you want to go fast, go alone.
If you want to go far, go with others."
- Proverb Origin Unknown
If you're already familiar with VL and our VL OMNI service, you already know that our specialty and the core focus of our business is the integration of data between disparate applications. This is all we do, and we do it really, really well.
But naturally we don't work in a vacuum. Sometimes, our customers ask us to recommend an application or a service. Since we work with and experience so many of these applications and service providers from a data integration perspective, the ease of integrating applications and the quality of the partner are very important to us. And we always recommend the best partners for the job!
Continuing on our existing VL Partner Profile Series, we present one of our 3PL/Fulfillment partners.
Read More