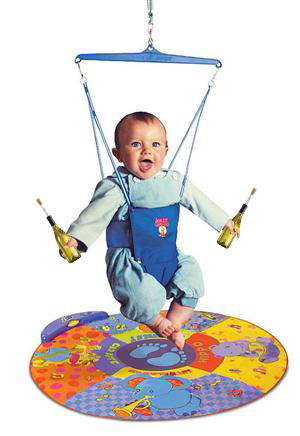 For our latest blog installment in the Dr. VL analysis series, we decided to present you with three unique stories of first-hand experiences with eCommerce businesses whose customer experiences point to issues with data integration, customer experience mapping, and a reliance on manual processes.
After each story, Dr. VL will provide an analysis of what, where, and why things likely went wrong.
Have a similar story you'd like to share or have any additional comments? Post them in the comments section or share them with us on Facebook, Twitter, LinikedIn, or Google+!


Read More